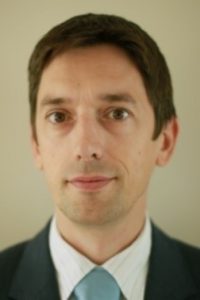 Since 2018 Tom De Koninck works for TNO. He is responsible to bring applied research in the media networking domain to the market. The main work areas are Virtual Reality, video distribution and content detection/enrichment.
Tom has a long experience in the telecommunications industry, mainly as a product developer. He has been introducing consumer and business market products in Belgium for KPN Belgium and Belgacom International.
When he moved to live in the Netherlands, he continued to bring telecommunication products to the market for Vodafone and Liberty Global.
Tom is Director and Board Member of the VR Industry Forum (VR-IF.org)
Tom has an Engineering degree from the Free University of Brussels, Belgium.
All

Artanim

CERTH

CWI

i2CAT

Motion Spell

The Mo

TNO

Viaccess-Orca