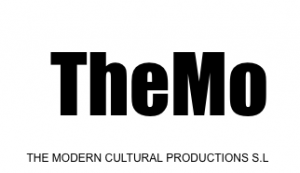 We are a company dedicated to cultural content management, using the latest and most avant-garde technologies and with a detailed attention to documentary rigor. Our services include: curating and design of exhibitions, organization of events and congresses in the artistic and cultural field, production, direction, technical development and coordination of audiovisuals and projects with technological applications such as Virtual and Augmented Reality, Video Mapping and immersive experiences, design of contents, texts and documentation services.
We have specialized in the field of technological and audiovisual content for museums and cultural institutions, developing consulting, global coordination, technical development, economic and feasibility studies, and comprehensive production of parts or facilities.
The Modern Cultural Productions guarantees a direct and personalized treatment with constant monitoring of each work developed. We have a large team of professional experts at our locations in Spain (Zaragoza and Madrid) and the USA (Miami, Florida).
In the last year we have decided to enter into the research and development industry,  developing tools that increment the audience experiences in museums and art rooms or with cultural content, betting on motion sensors, tracking, virtual reality, etc. This work is developed in our Extended Reality Laboratory, Extended Reality Lab, in Madrid.
Our professional experience is endorsed by multiple collaborations with universities and architecture and design studios such as Istituto Europeo di Design (Madrid-Barcelona), Jesús Moreno & Asociados, Línea Diseño, Sicilia Asociados Arquitectura, etc.
We work for organizations such as the Ministry of Education, Culture and Sports, Government of Aragon, Madrid City Council, Zaragoza City Council, Miami City Council, Thyssen-Bornemisza Museum, Goya Museum, Ibercaja Foundation, IAACC Pablo Serrano, among others. We have also made audiovisual productions for operas and other musical and film events such as the Forqué Awards 2019.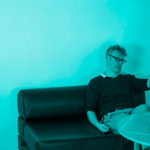 Our story of murders, intrigues and betrayals comes to an end... The third chapter of Elena Armova's death has already ...
Read More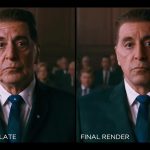 The Irishman is a 2019 film directed and produced by Martin Scorsese. It received 10 nominations at the 92nd Academy ...
Read More