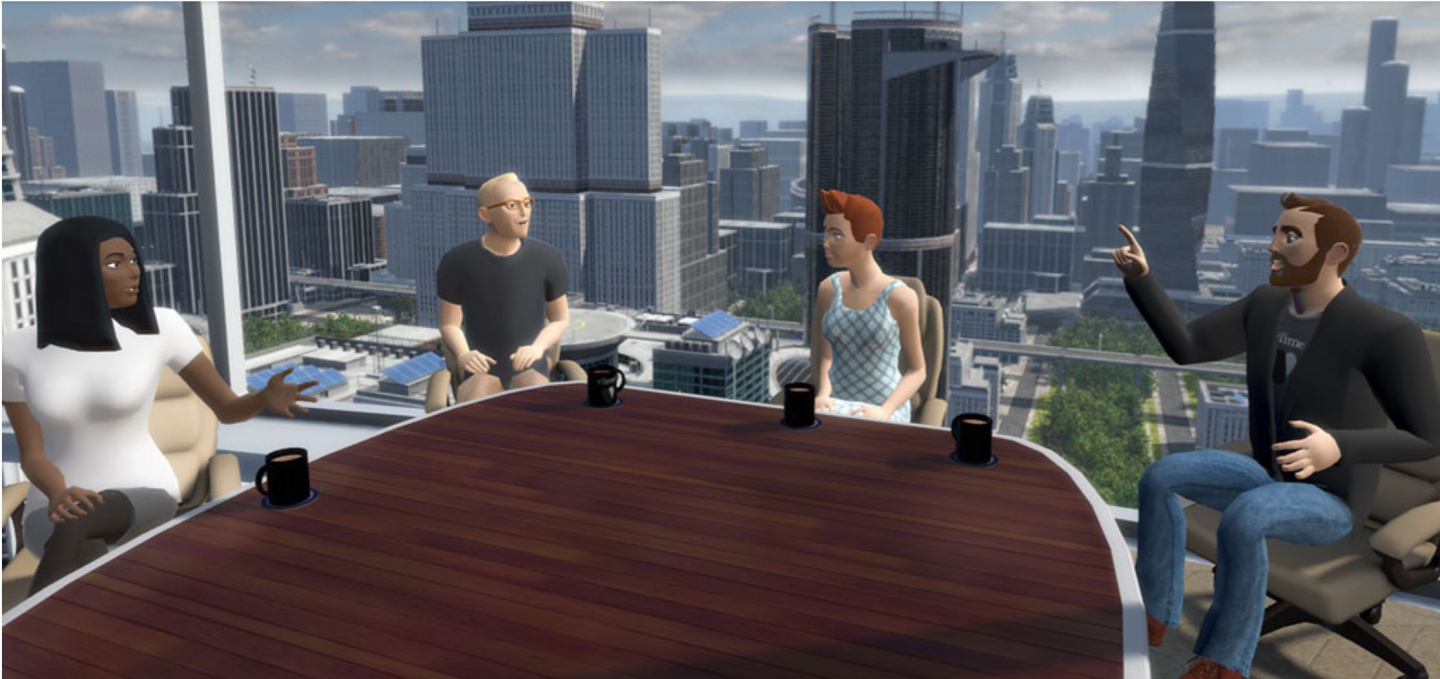 VRTogether at Stereopsia (World Immersion Forum)
For the eleventh consecutive year, Stereopsia will take place in Belgium (Brussels) on 11-13 December in SQUARE & BOZAR. Also known as "World Immersion Forum", Stereopsia brings together the world's greatest professionals in the field of immersive technologies and content: Virtual and Mixed Reality, 3D Cinema, 3D Sound, Artificial Intelligence … This event has been uniting worldwide experts for the past 10 years.
On Thursday, 12 December, VRTogether will be present at one of the Thematic Conferences within the event on "XR for Social Interaction". CWI will explain how the project is addressing the research challenges of Social VR in a talk by Dr. Pablo Cesar.
PROGRAM
Chairman: Louis Cacciuttolo (VRrOOm, France)
These presentations will be followed by a panel discussion and Q&As.

This project has been funded by the European Commission as part of the H2020 program, under the grant agreement 762111.