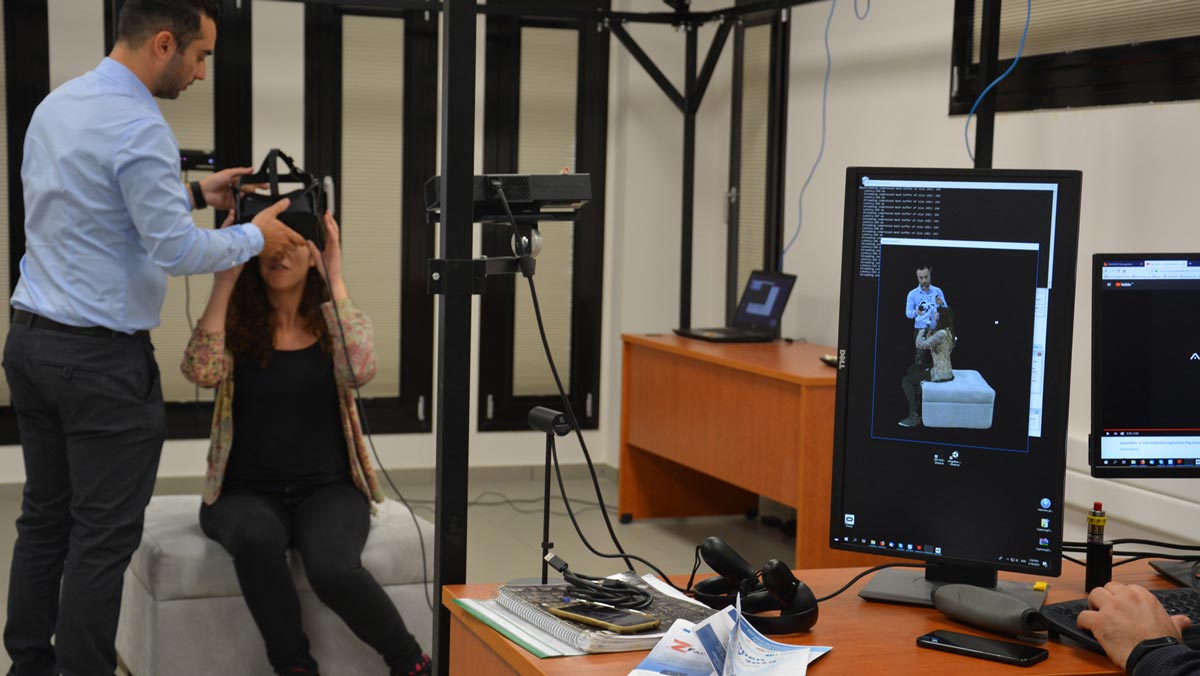 VR-Together at CERTH-ITI Open Day 2019
VR-Together was present at CERTH-ITI Open Day 2019, which was held on Friday 10/5 in Thessaloniki, Greece. The event is organized every year as part of the "EU in my region" campaign, and includes two sessions, a public and an industrial one, respectively. During the lifetime of the Open Day, several tour guides lead the guests through all presented ICT technologies, which are grouped based on their respective research field.
VR-Together participated as "Social VR Technology" where the guests had the chance to be immersed into the Pilot 1 – Police Interrogation scenario using the Time-Varying Mesh 3D reconstruction setup. More than 200 people were informed about VR-Together technologies and objectives.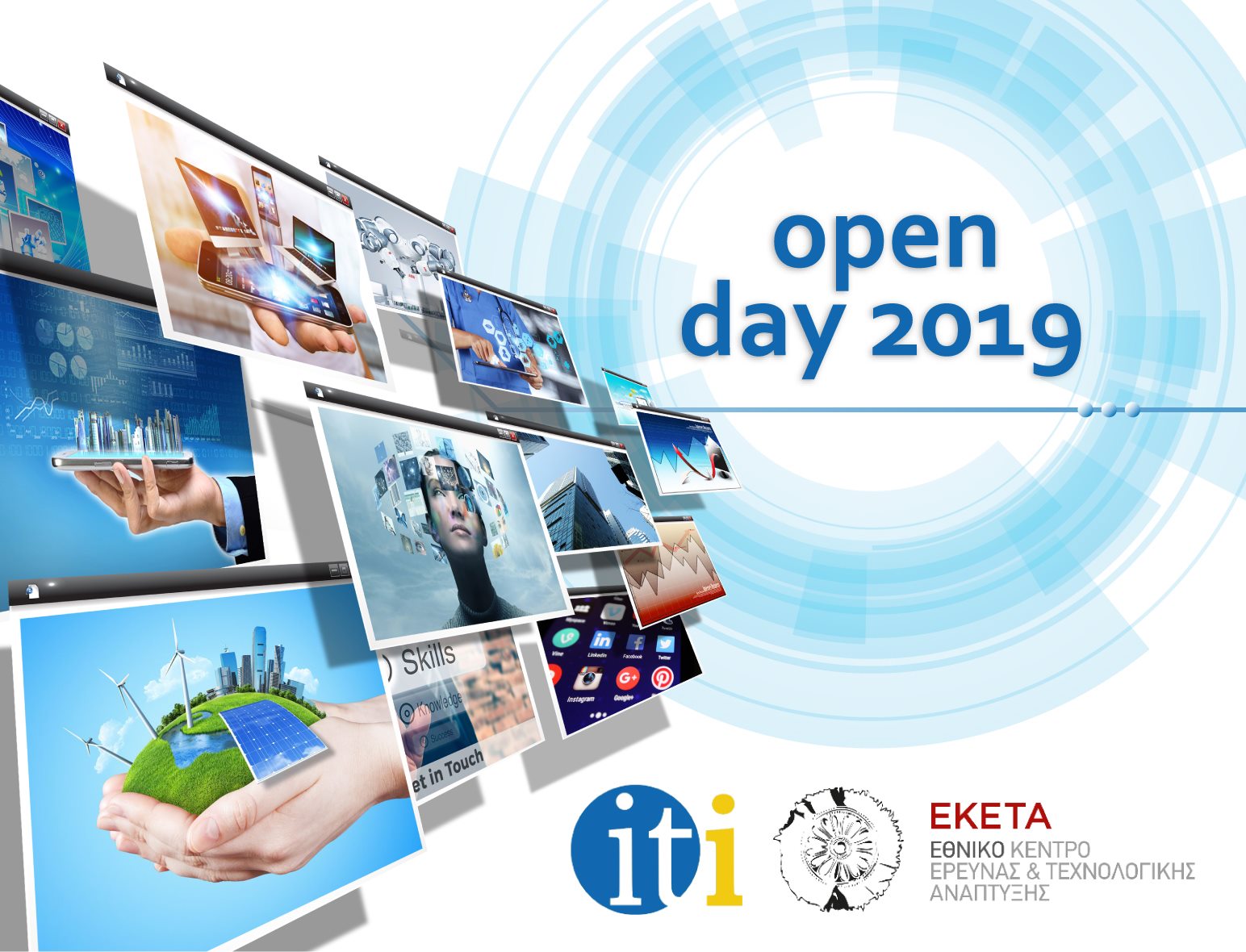 This project has been funded by the European Commission as part of the H2020 program, under the grant agreement 762111.