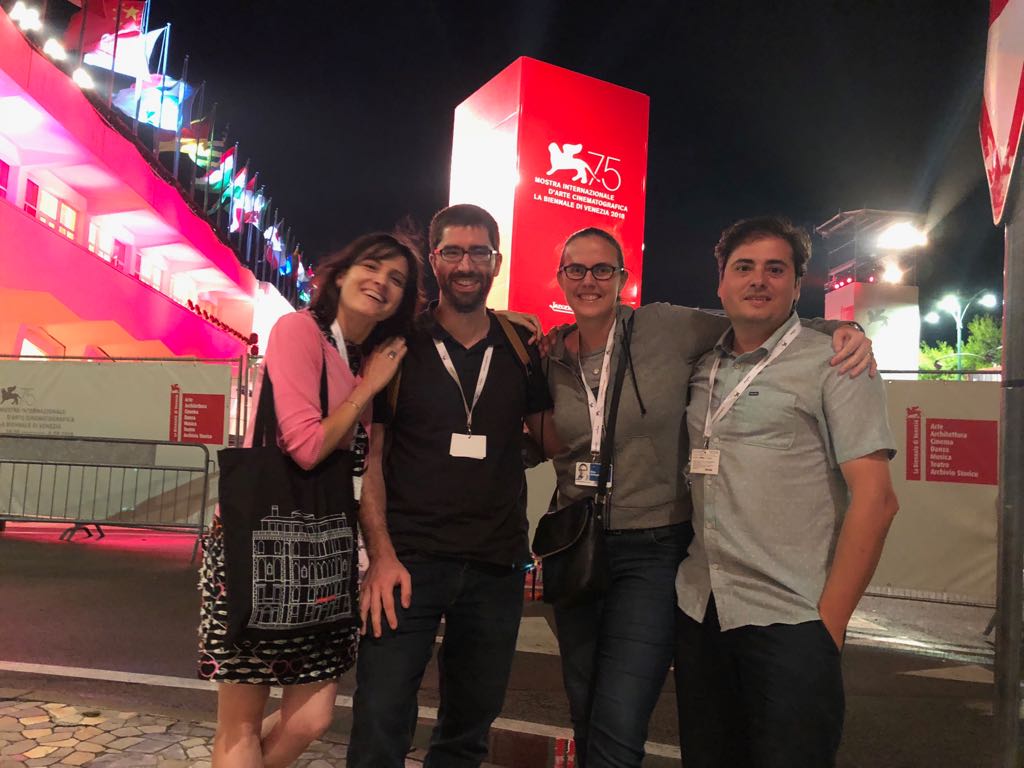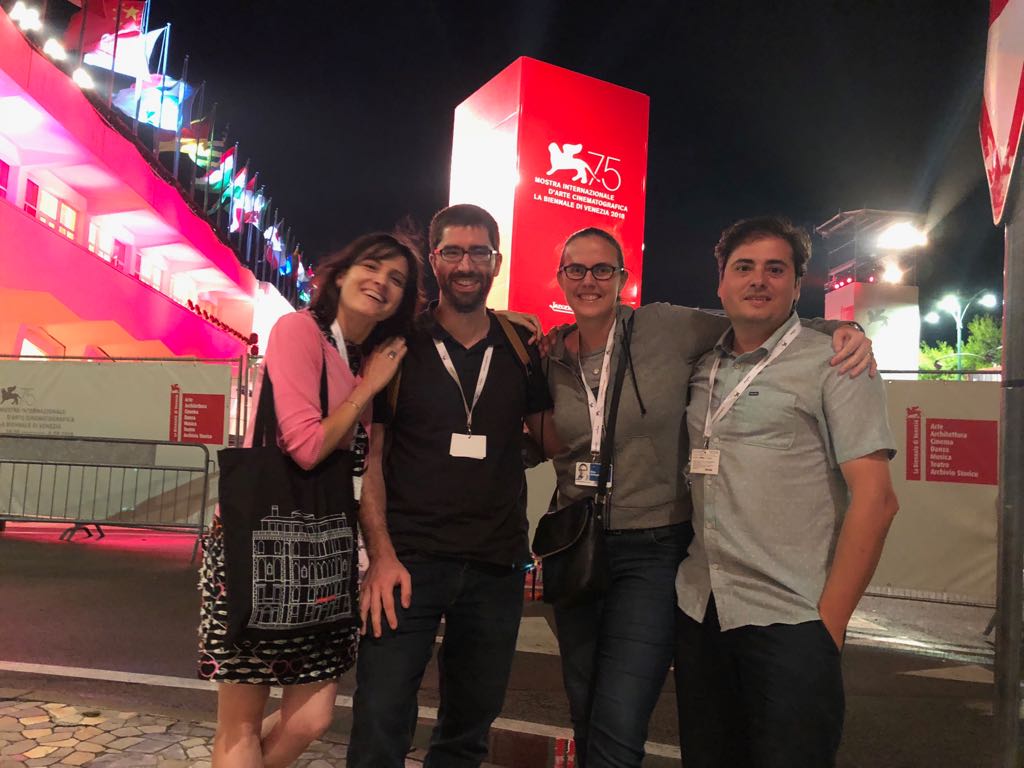 Virtual reality is not anymore a fantasy or a sci-fi type of entertainment. Since the last years, numerous festivals have been recognizing virtual reality as a independent category in terms of awards and recognition, making it an art by itself. Today we are going to take a look at some festivals that have recognize virtual reality as one of their main categories.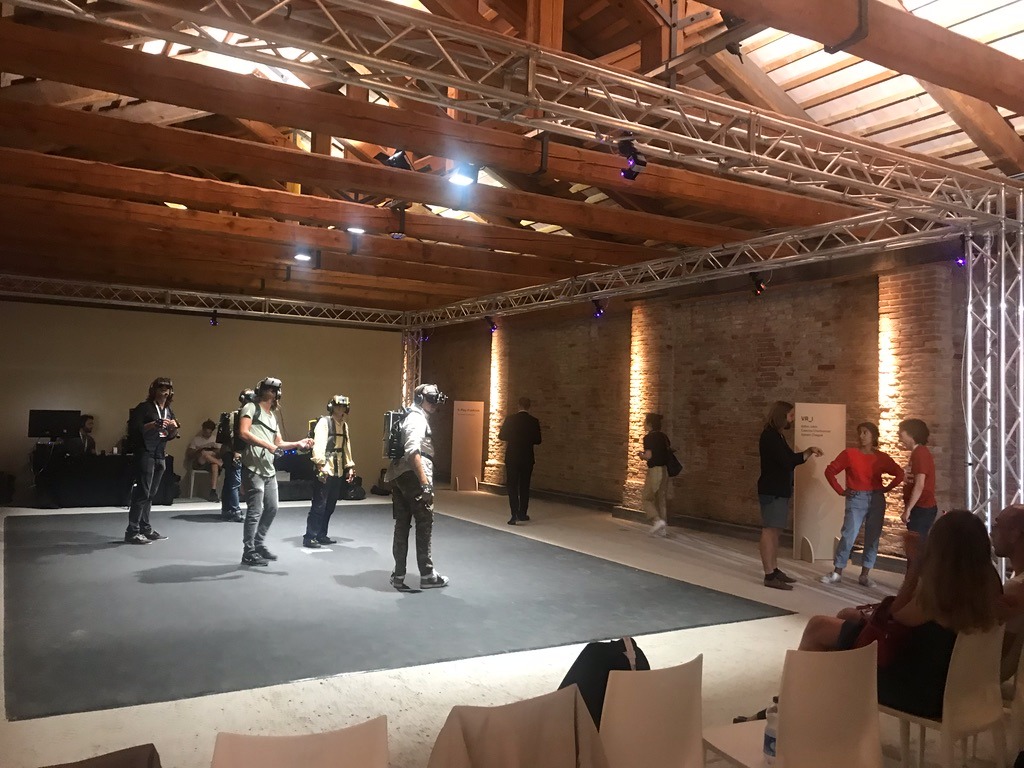 Remember that if you want to keep up with updates about the project on social media, you can follow the hashtag #VRTogether_EU on every social website and the @VRTogether_EU official Twitter profile.
Who we are
Entropy Studio is a post-production company recognized within the advertising and film community. Since its constitution in 2003, Entropy Studio has made some of the most award-winning spots, films and VR experiences in Spain, also achieving International awards.
More than fifteen years of quality and innovation have established Entropy Studio as a recognised Studio for visual effects, design, animation, VFX, mattepaint, steresoscopy, motion graphics creation and in general all services related to postproduction and visual effects for both film and advertising.
In 2008, the first feature made entirely in Digital Cinema, "Magic Journey to Africa", takes Entropy Studio at the forefront of stereoscopic visual effects produced in Europe. With Entropy Studio Corp in Los Angeles the company grows, with stunning productions as ZERO, QUANTUM BREAK or Campfire Creepers.
Come and follow us in this VR journey with i2Cat, CWI, TNO, CERTH, Artanim, Viaccess Orca, Entropy Studio.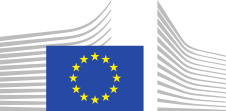 Text: Guillermo Calahorra – Entropy Studio
Pictures: Ana Revilla  – Entropy Studio