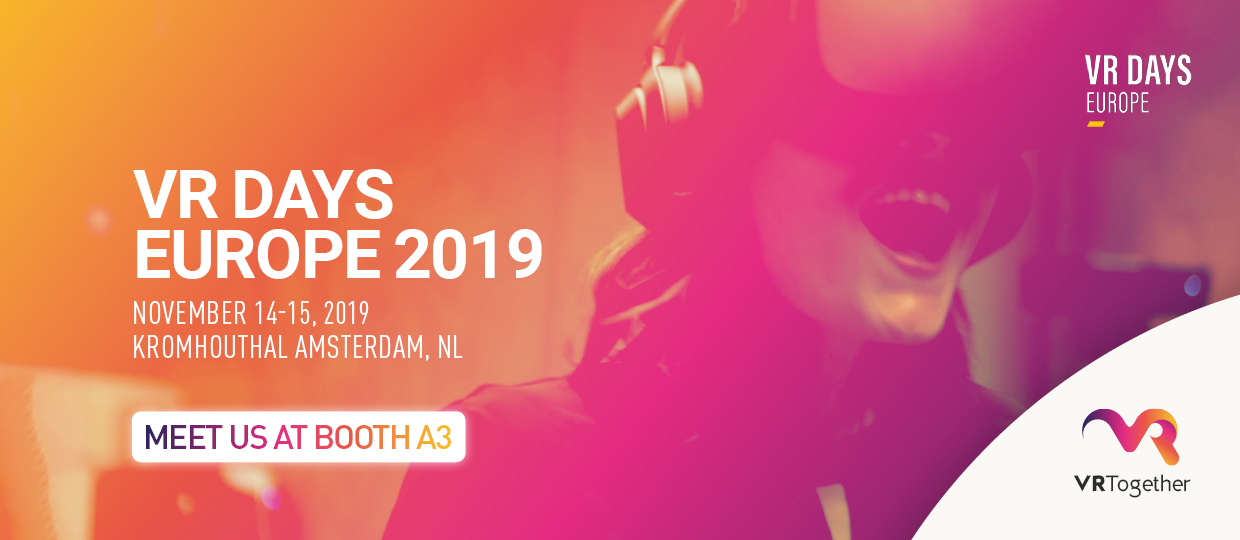 VR Days Europe 2019: VRTogether demonstrates photo-realistic social VR experiences
VRTogether will be present at VR Days Europe 2019, the leading European conference and exhibition on Virtual, Augmented and Mixed Reality content, creativity and innovation. The event takes place in Amsterdam from the 13th until the 15th of November and is attended by key players in the field of VR, such as Google, Microsoft and HTC.
On 14-15th November, VRTogether will be showcasing the latest state of their technology with Pilot 2 content on booth A3. VR expert Simon Gunkel from TNO will present his work in the VRTogether project on Thursday 14th November in room 'North' at 17:35.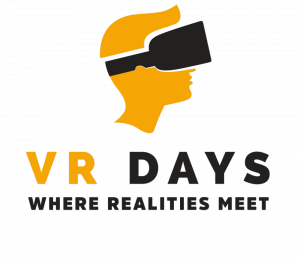 This project has been funded by the European Commission as part of the H2020 program, under the grant agreement 762111.