Spanish students get immersed in the VRTogether experience
On 14th June, a group of media students from the L'H Play youth educational programme had the opportunity to get first-hand knowledge of VRTogether's social virtual reality experience during a visit to i2CAT's lab node in Barcelona. Located at i2CAT's facilities within Citilab, a digital lab for citizen innovation, the lab node allows for the conduction of experiments and demos involving two users in a photorealistic virtual environment. 
After an introduction by Sergi Fernández, director of i2CAT's Media Internet area, students paired off to get immersed into the first pilot developed by VRTogether. During the experience, they watched a police interrogation while interacting and seeing each other in a photorealistic quality 3D representation. Through the visit, students could observe how the project is progressing towards one of its main goals: creating a true feeling of 'being there together'. 
With the opening of a permanent and collaborative user lab and with a new pilot around the corner, VRTogether is taking big steps to enable groundbreaking social virtual experiences.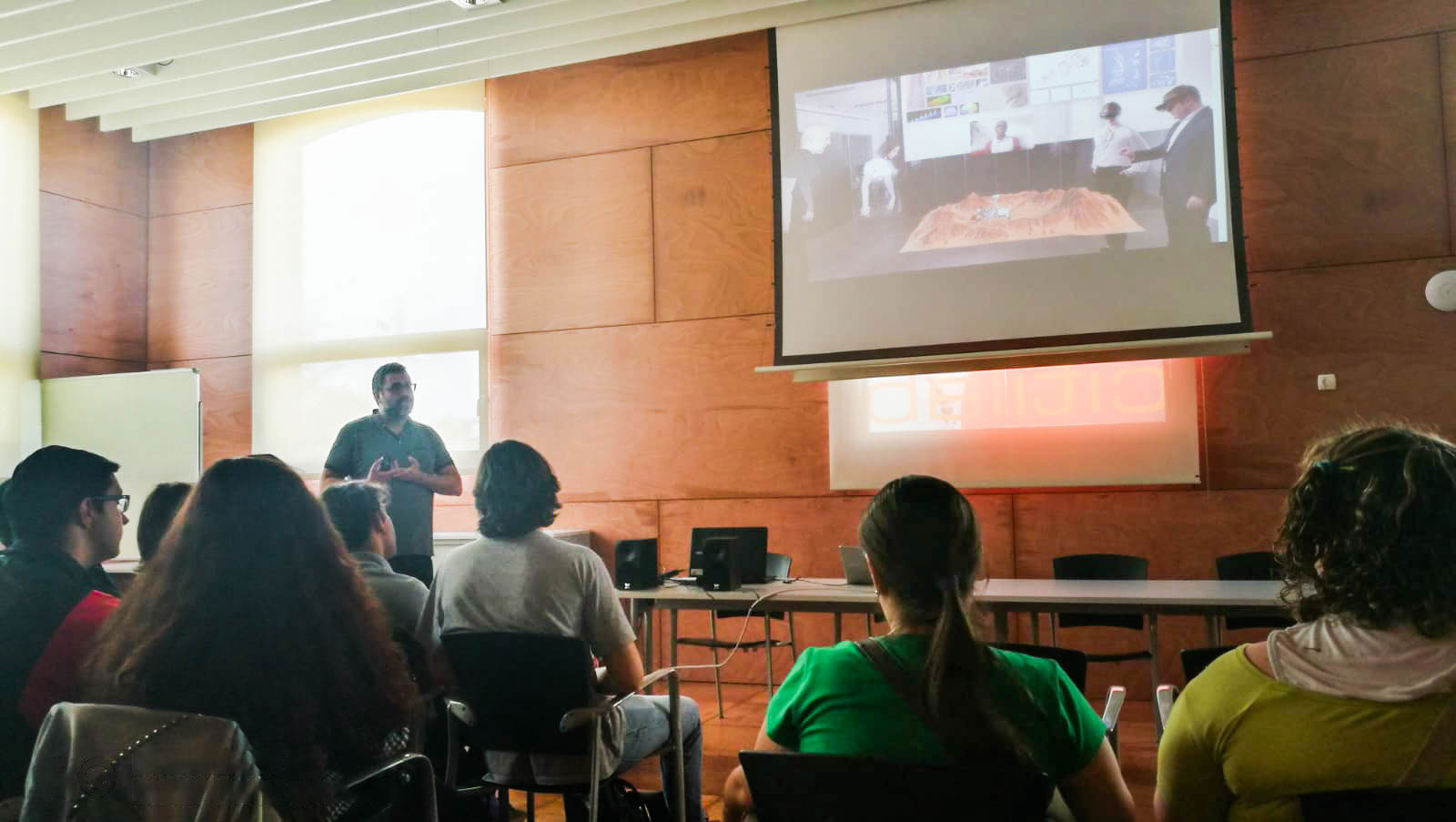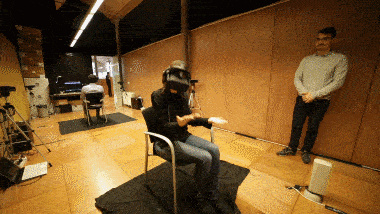 This project has been funded by the European Commission as part of the H2020 program, under the grant agreement 762111.