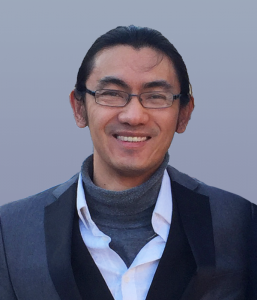 Experienced Entrepreneur working on a deep-tech startup.
Rising from the ranks of Fortune 500 companies such as Disney and Dreamworks, Yan has successfully managed processes and projects in the most demanding corporate environments. He has the ability to manage complex projects for many different verticals with an emphasis on Technology, Media and Entertainment.
As an executive level manager of up to hundreds of employee, Yan has coordinated teams towards large enterprise level undertakings. These undertakings have encompassed multi-year initiatives with billion dollar outcomes.